Step 1: DETOX / FACE BRUSH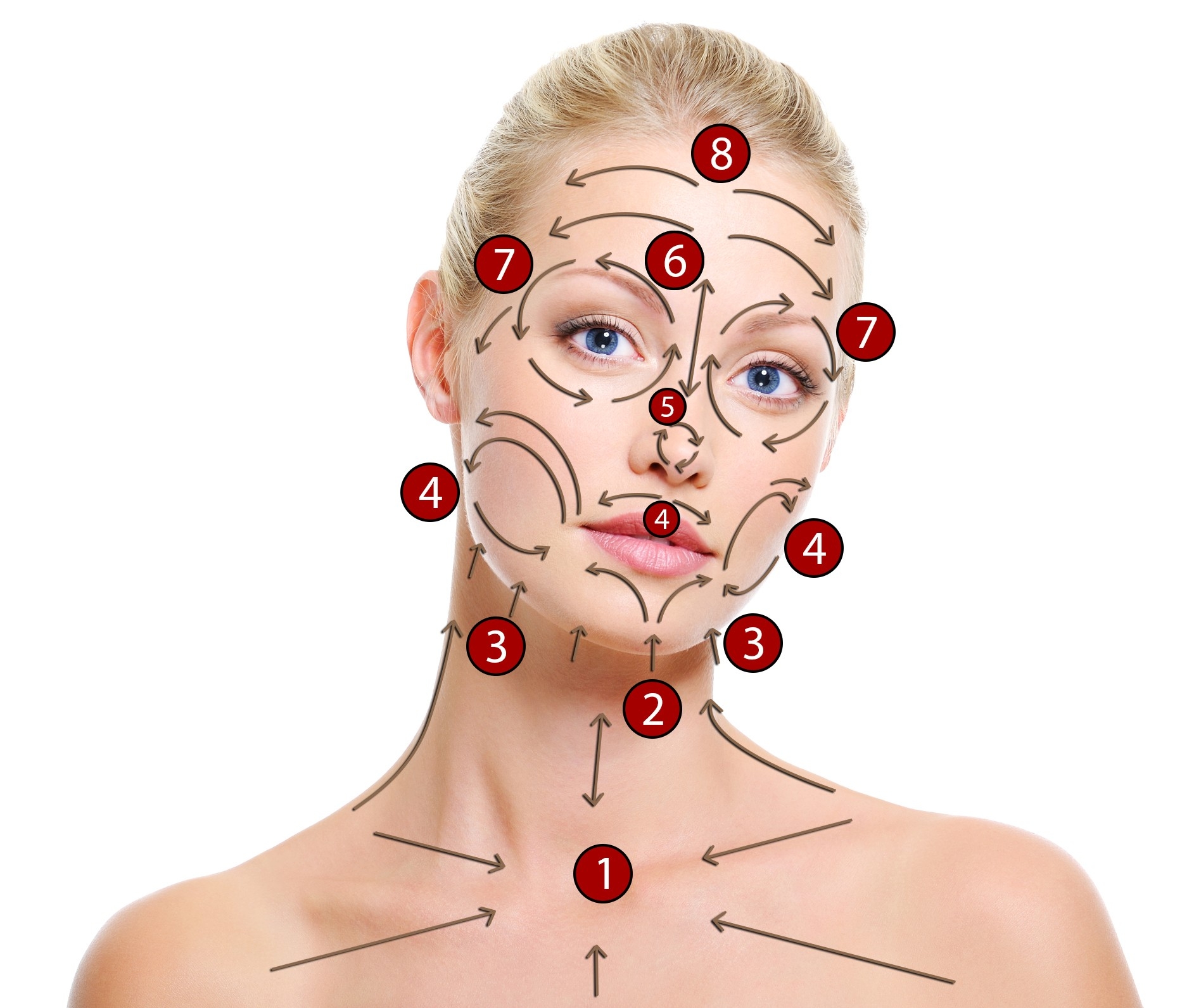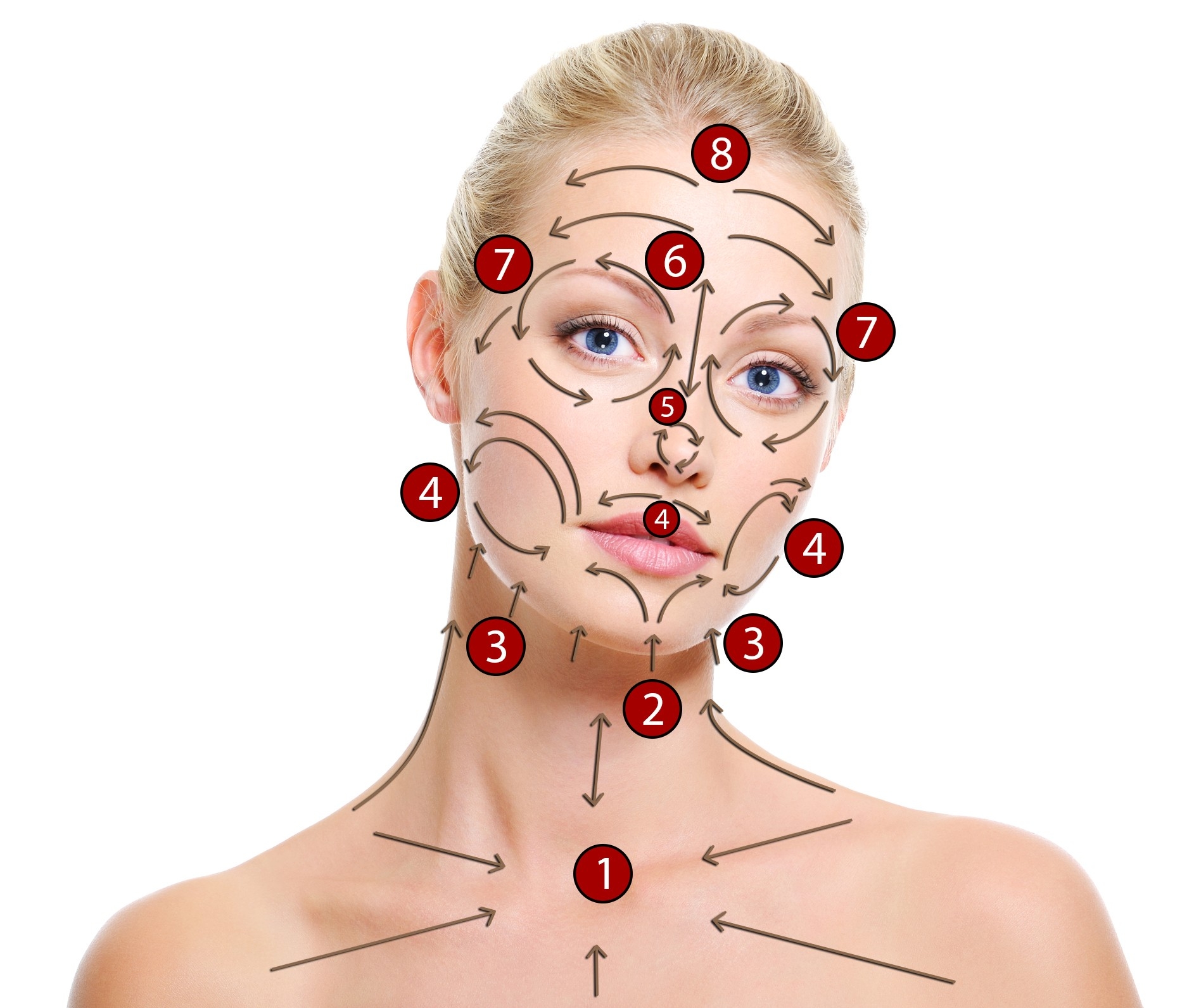 Step 1: DETOX / FACE BRUSH
Step 1: Stimulate & Detoxify
Face Brushing: Look younger by brushing your skin. Brings blood to the surface of the skin. The blood carries oxygen and nutrients to the skin cells, helping to feed your skin. Skin brushing, also called dry brushing, is a simple technique that stimulates blood and lymph flow.
Softens skin and improves skin tone.
Clears pores, tightening them, making them appear smaller.
Removes dead skin, enhancing new cellular regeneration.
Glowing and smooth complexion, invigorates skin.
Ingredients: Natural wood base, 100% boar bristles
Application: Start anywhere, and brush in gentle circular flowing motions. Brushing should feel really, really good! If you brush too lightly, it will be ineffective. If you have sensitive skin, you may see a little blush of color after your first brushings. Don't be too rough. Even with light pressure, your skin is likely going to look pink, depending on your skin tone. Don't worry. The pinkness will subside within several minutes. If it has not subsided after an hour, you've brushed too vigorously. Start out with very little pressure and build up over time. If your skin turns very red and become irritated, you are over-brushing. The whole process should take two to five minutes, or longer if you desire.